What do you need for your next project?
Connect!
Silvana Piga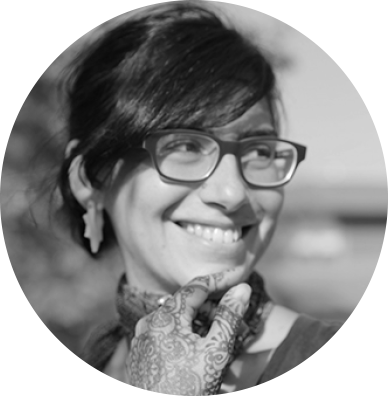 Graphic Design & Social Media Marketing
Silvana is a multi media artist with a back ground in fine arts and art history. She loves to connect and promote through various social media platforms. She has been a graphic designer for nearly a decade and she has been working with GDVP for nearly five years. Initially from Italy, Silvana is now based in Santa Cruz, California.
Dane Argentieri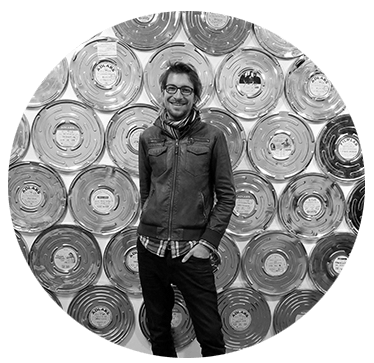 Founder & Director
Dane has been developing video productions for 15 + years  and he has extensive experience with digital film-making, creative scripts and post production services. GDVP has a full compliment of lighting, camera control, and audio options to accompany your shoot. As a team, we specialize in field & post-production services dedicated to producing creative and visually engaging media content for brands, broadcasters, marketing agencies and communications companies. Dane is originally from New York State but he is now based in Santa Cruz California.
Jona Steenbrink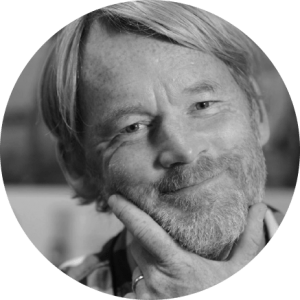 Senior Creative Director
Jona is a creative professional with over a decade of experience in using words and images to tell compelling stories that help big brands and small organizations build and sustain lasting emotional connections through words, images, and video. Jona is originally from Sweden but he is now based in Massachussets. He and Dane have been  working together for nearly a decade on a variety of projects that include Google, Ttech and Universal Audio.